LOVE & FLAVOR / AMOR & SABOR​
UNWIND IN OUR EXOTIC LINE
The world of Paloma Rivera Exotic Coffee, where heritage meets innovation
GREAT COFFEE MAKES BEAUTIFUL LIFE
Intense aroma of fruit, chocolate, citric, whiskey & rum fragrance perfectly balance with a full-bodied flavor that expands the palate. Exceptionally characteristic acidity, smoothness, vibrant make an interrupt flavor.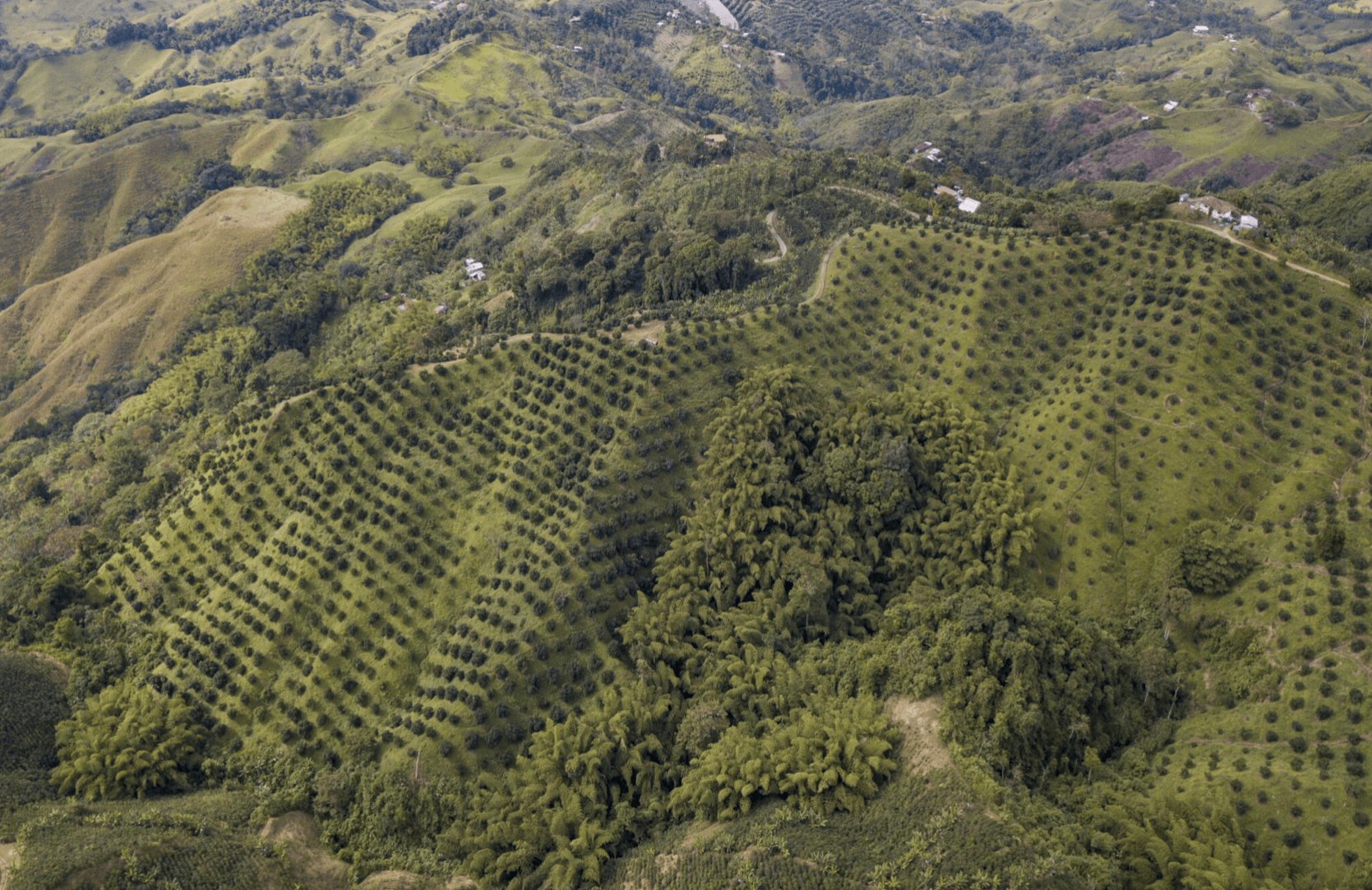 PALOMA RIVERA HACIENDA. A LEGACY OF BRILLIANT CONTINUES WITH THE LANDMARK
Paloma Rivera hacienda is located in Belalcázar Caldas Colombia, rising between 1.600 & 1.800 meters (5.300 and 5.900 feet) on one of the highest mountains in the Caldas region.
The climate is cool and misty with a high rain fail.
The soil is rich, ideal to produce a very successful coffee.
OUR COFFEE ARE CREATED FROM THE FINEST RAW MATERIALS AND PUT TOGETHER WITH SCRUPULOUS ATTENTION TO DETAIL
The legend has it that one of the first Chapoleras woman 100 years ago was Paloma Rivera.
Women who pick and select the best coffee cherries are called Chapoleras.
Paloma Rivera Coffee is proud to represent the female farmer who with a basquet and a sence of purpuse reflects the tenacity of thousand of families who get up every morning to work in the coffee fields.
Chapoleras are more than a word. It is a philosophy that drives everything we do.